Top Tier Reps is a top notch focused Recruiting Agency focusing on bringing you the top performing candidates to drive growth and outperform the competition.
Top Tier Reps is a Recruiting Agency where you can apply online for jobs, easy to use interface, the fastest browsing experience, and rich features set. That's the reason we are able to gain and maintain the trust of the users of our website.
Top Tier Reps was founded by Sales Leaders with a combined 20 years of experience in business development, pharmaceutical sales, and in the medical device industry. 
We have the combined experience of working in entry-level sales positions, management, functioning as corporate trainers, and assisting physicians across all specialties in operating room procedures.
Combined we have been awarded over 30 sales leadership awards based on sales performance including the "Presidents Club Award." We know what it takes and understand the daily challenges and obstacles of sales professionals. 
This recruiting agency know how to find and attract top talents, and are experts at building and managing high-performance teams.
The accessibility of such a vast pool of employees will surely boost the efficiency and the employability levels of prospective candidates to form the right connections to charter the career paths that will become hassle – free.
Our expert recruiters at Top Tier Reps have the market knowledge and extensive network to find quality people in Supply Chain, Logistics, Information Technology, Sales, HR, Digital Experience, Marketing, Executive Leadership, Engineering, Finance, Accounting, Healthcare, Special Projects, Web Development, and more!
THE CONTRIBUTIONS BY TOP TIER REPS AND ITS BRAND VALUE HAS BEEN ACKNOWLEDGED BY NATIONAL LEADERSHIP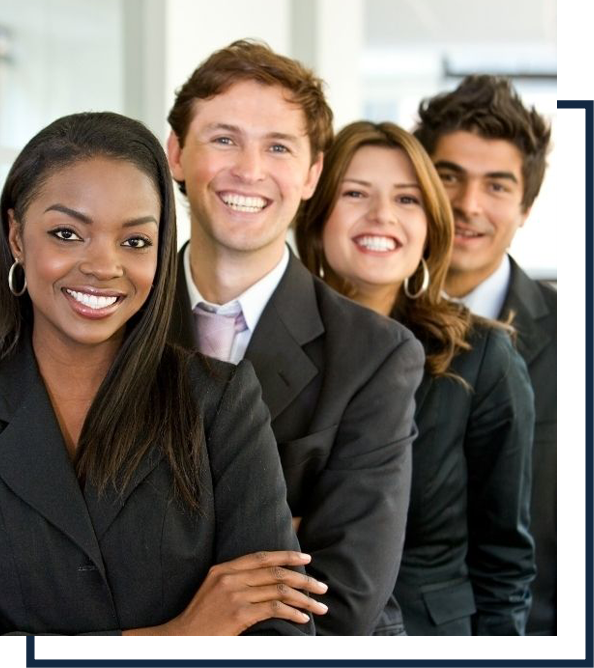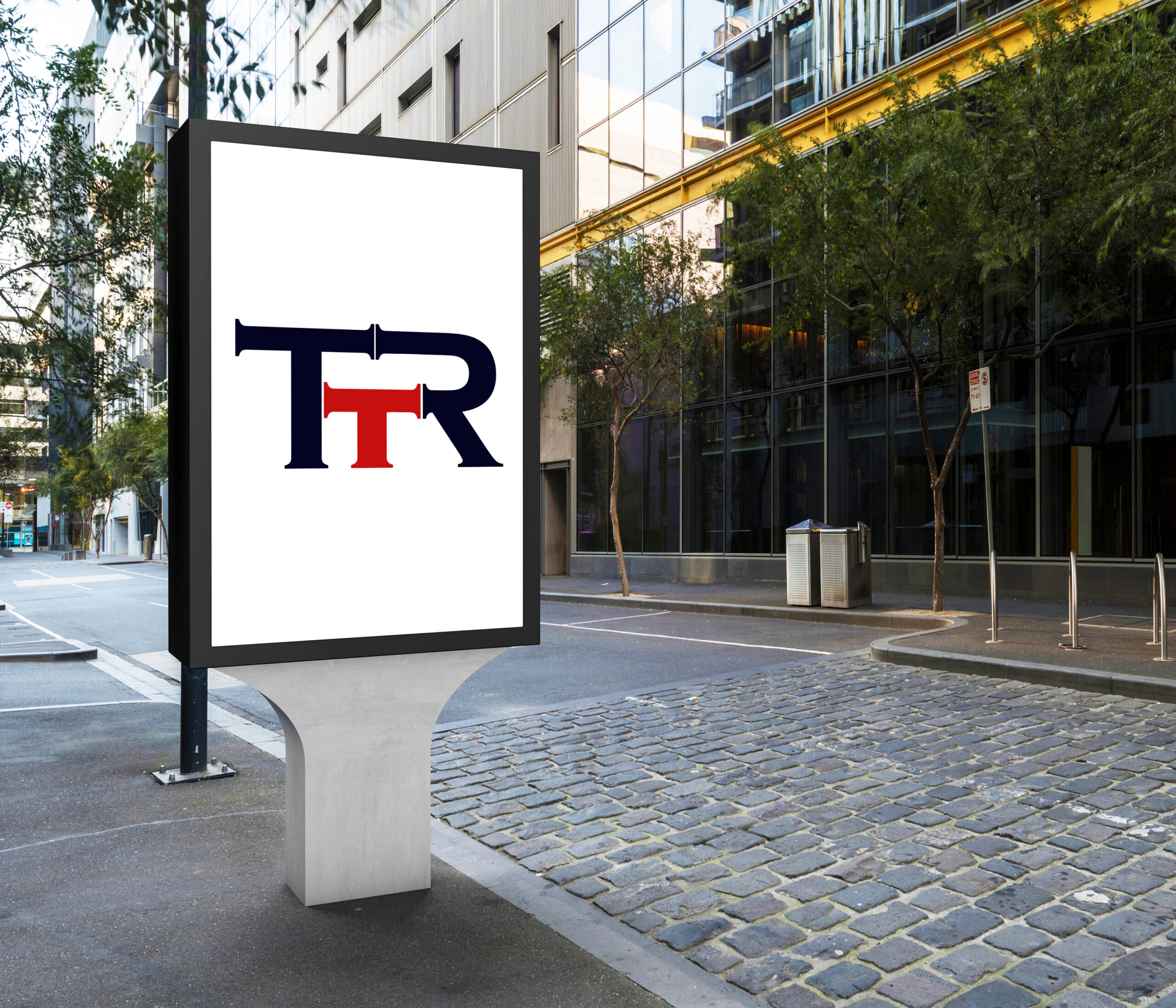 Mission
Together we can achieve more.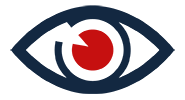 Vision
At Top Tier Reps, we believe in the power of providing Top Tier service to improve the hiring process. We value diverse perspectives and strive to provide the highest quality.